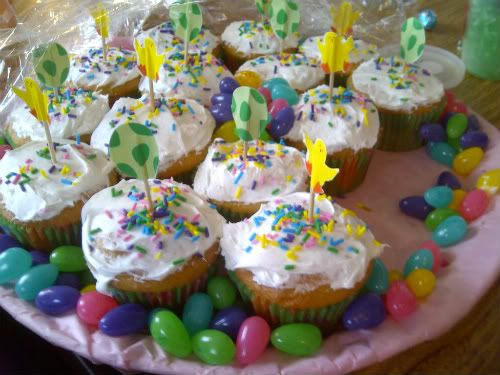 Easter treats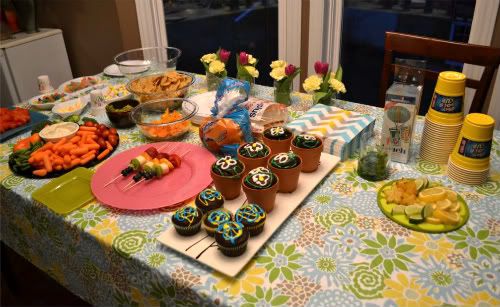 The spread from a little Spring BBQ party we hosted weekend before last.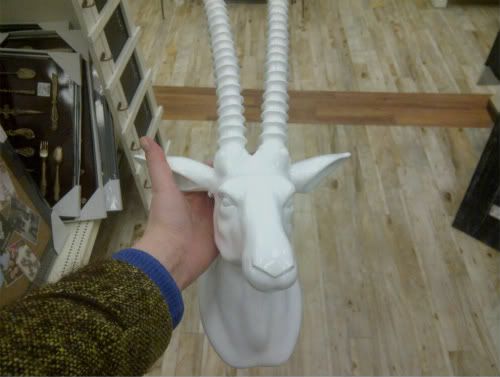 Now this is my kind of pet!
(Unfortunately I don't think B is in favour of hanging him in office...)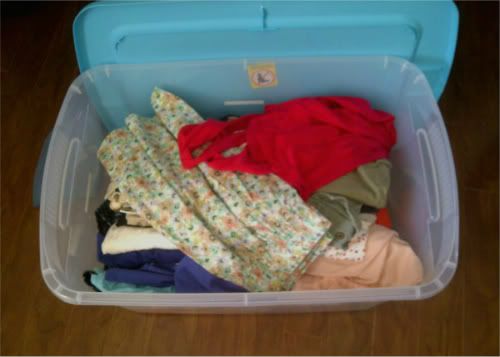 Pulled my Spring/Summer wardrobe out last month.
Always a smart thing to do before buying any new spring items for your wardrobe.
It's great rediscovering items you forget you had!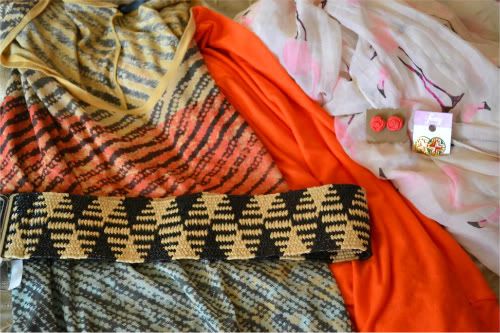 My haul from the Fashion Forward event a few weeks ago.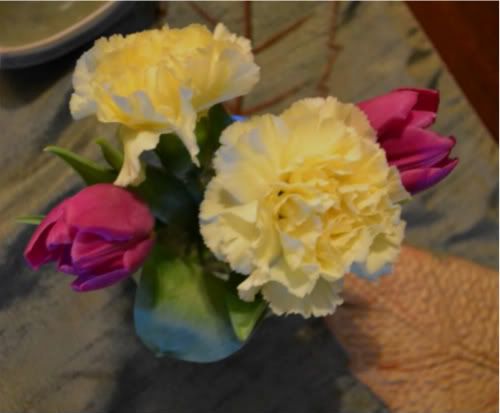 Fresh flowers can be pricey, so to make my bouquets go further (literally),
I divided them among several smaller glasses and spread them around the kitchen and living room.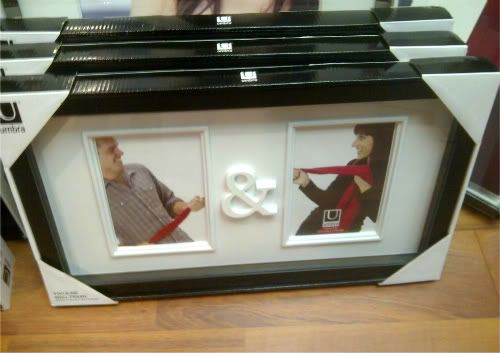 To be able to remember items I love,
I take photos with my Blackberry rather than having to keep a written list.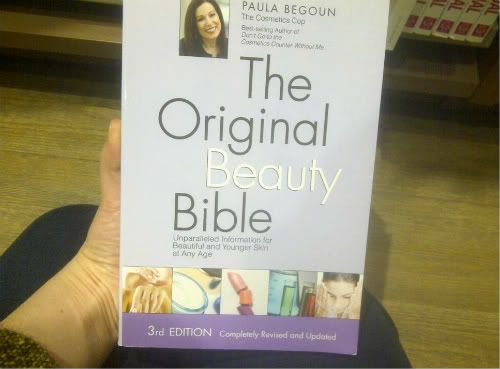 My current read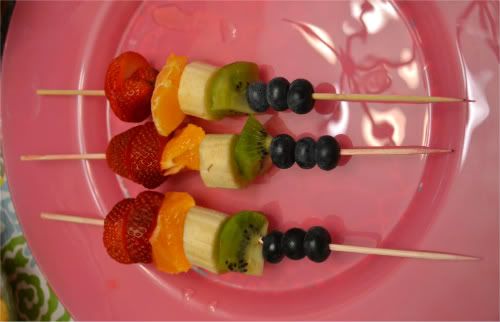 Fruit kabobs