I've decided, that while trying to establish a regular posting routine, that I'm going to dedicate Friday's blog posts to local material pertaining to what's happening in Saint John. This week I'm sharing a list of the Black Friday sales [that I know about] in the Saint John area to support shopping local this holiday season. There's really no need to waste your money on gas to cross the border to the US these days- you can shop in the comfort of your own city, save money, and save time while supporting our local businesses!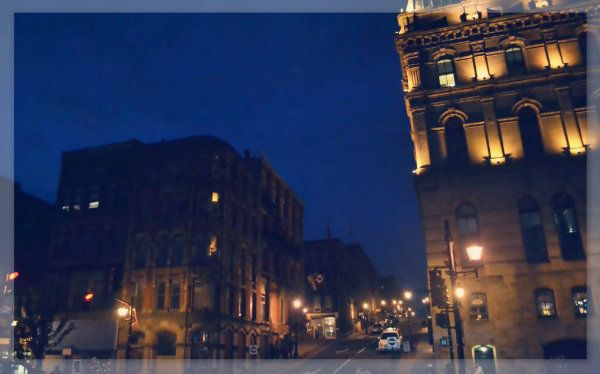 Uptown Saint John
Click on the store names below for more information on the sale, including the store's location.
These days I'm supporting shopping local in our city with the hashtag #shoplocalsj on Twitter. If you have something to share, show this hashtag a little love!