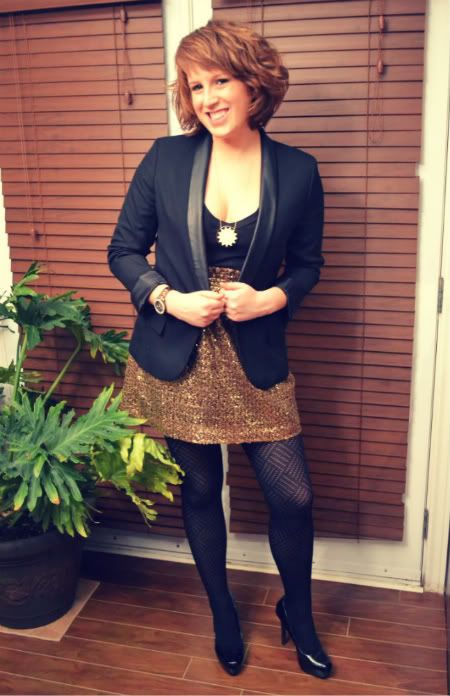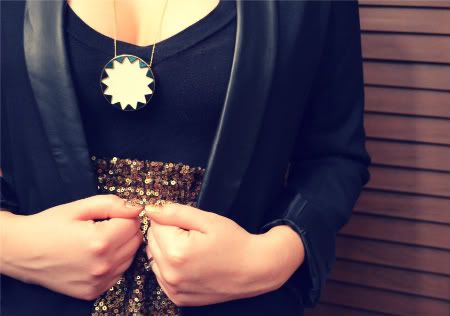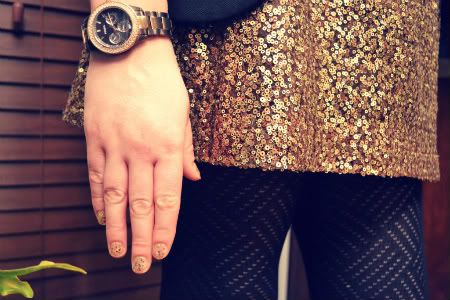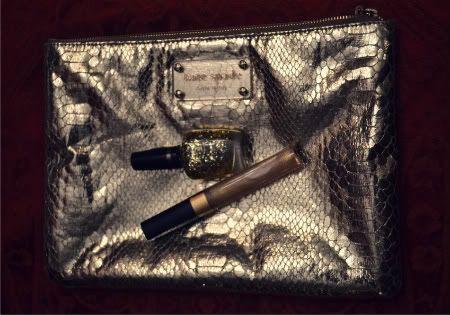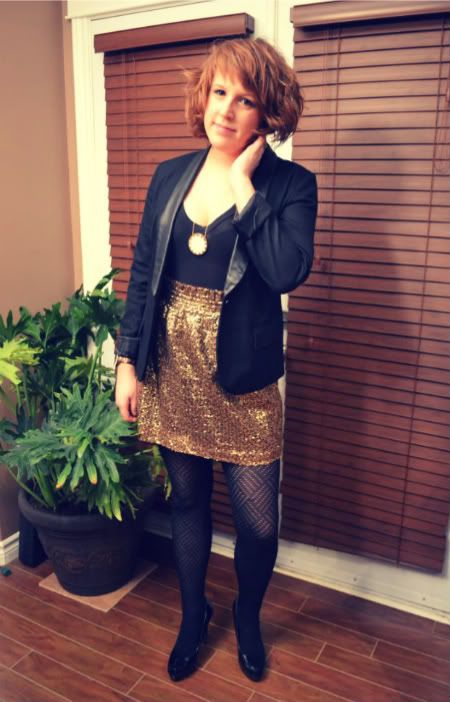 When I saw the opportunity to participate in this round of
Bloggers Do It Better
, I thought Kristina's choice of sequins couldn't have a better timing: I've been wearing plenty of sequin-clad outfits all throughout the holiday season (and I'm hardly over my obsession)!
Above is actually the outfit I wore New Year's Eve. I posted
a few snap shots from that night
earlier this week. There didn't seem to be much going on in Saint John to ring in 2012 but we found ourselves attending a random private party uptown with a few friends. All in all, with an empty commerical space, tasty au d'oeurves, and some dancing, this night was a good time!
Follow on Bloglovin' | Follow on GFC | Follow on Tumblr