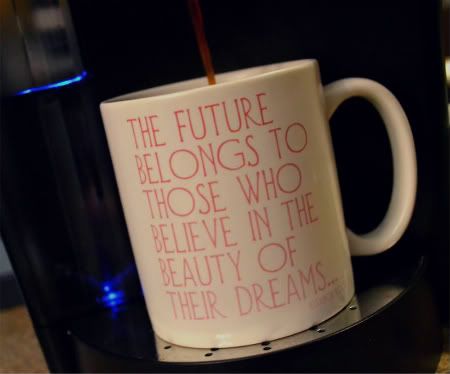 My favourite mug (and the 1st thing I go to in the morning!)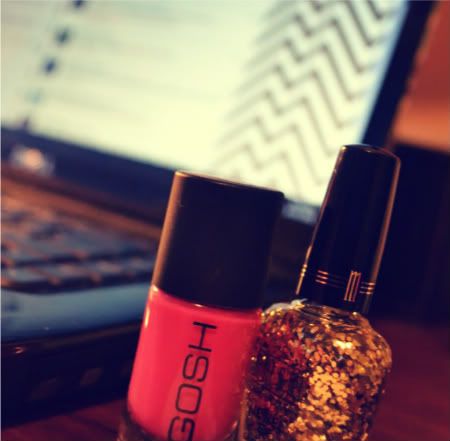 Hot pink and gold sparkles.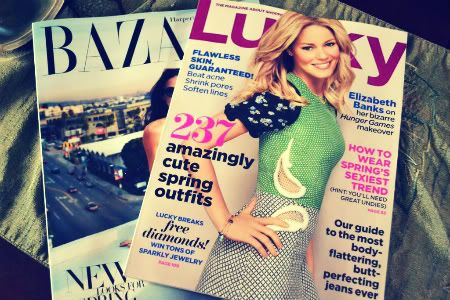 2 favourites that popped up in my mailbox last week!
Gold fleck tips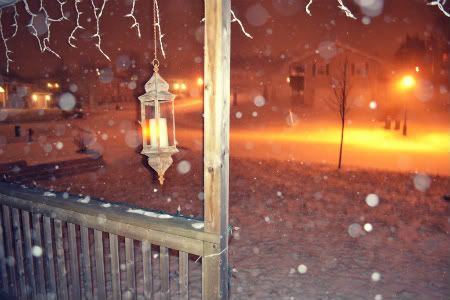 Snow storm flurries
Beginning steps of painting the accent wall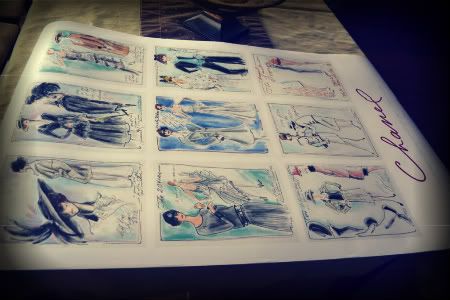 Beautiful Chanel Decade by Decade (illustrations by Karl Lagerfield)
Essie's A Cut Above
Attended the Chanel make-up preview last night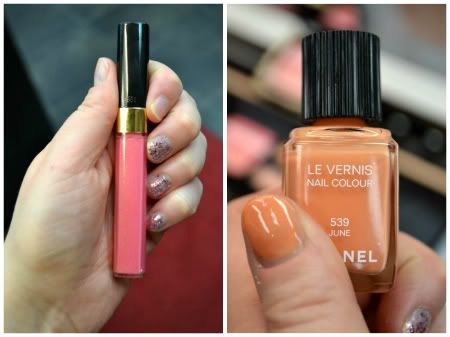 My 2 favourite products for Chanels spring cosmetic line!
Bagatelle lipgloss & June nail polish.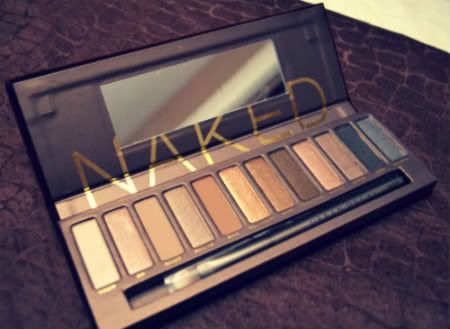 Favourite new eyeshadow palette: the Naked palette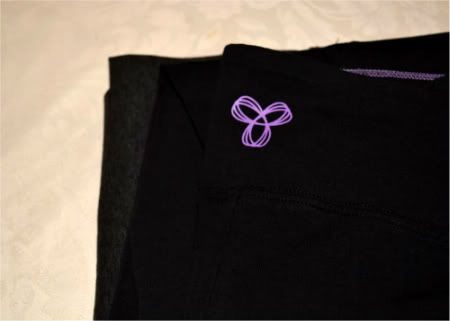 Two new pairs of TNA leggings (the most comfortable leggings ever!)
BB Dakota brights that I'd like to add to my spring wardrobe.
Follow on Bloglovin' | Follow on GFC | Follow on Facebook