My favourite local clothing boutique is hosting a style challenge: the best dressed gal with the most votes wins a $100 gift certificate to the shop towards their spring wardrobe!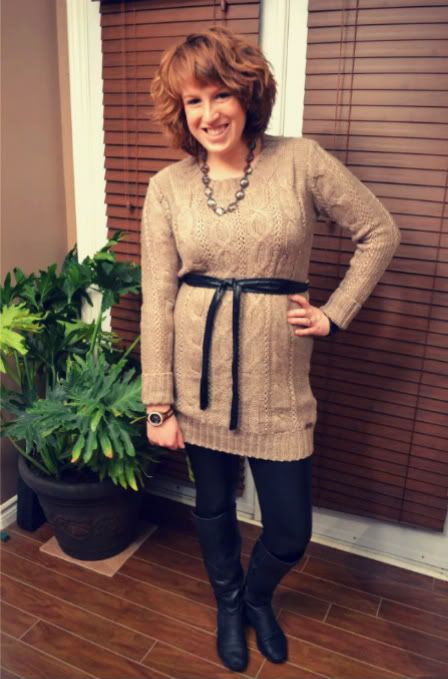 I would really appreciate
your vote
in Je Suis Prest Boutique's style challenge. If you could take a moment to
click on the photo
(to the left)
and "like" it on Facebook
that would be wonderful
!
I was in the shop yesterday and couldn't help but fall in love with all the new
BB Dakota and Jack items
. It would be a wonderful thing to win!