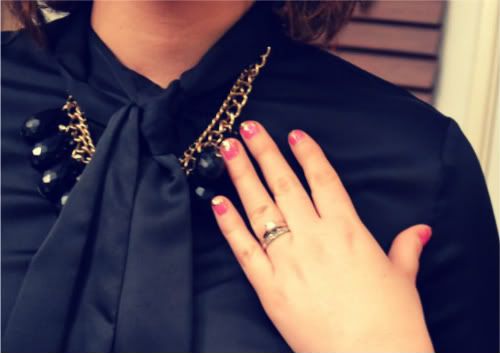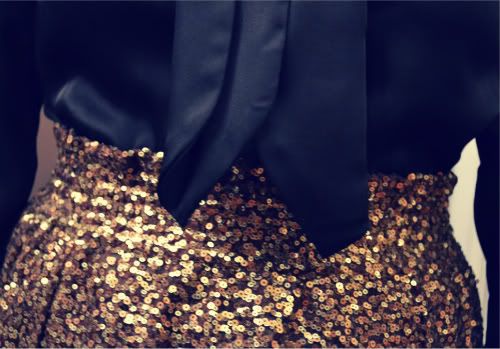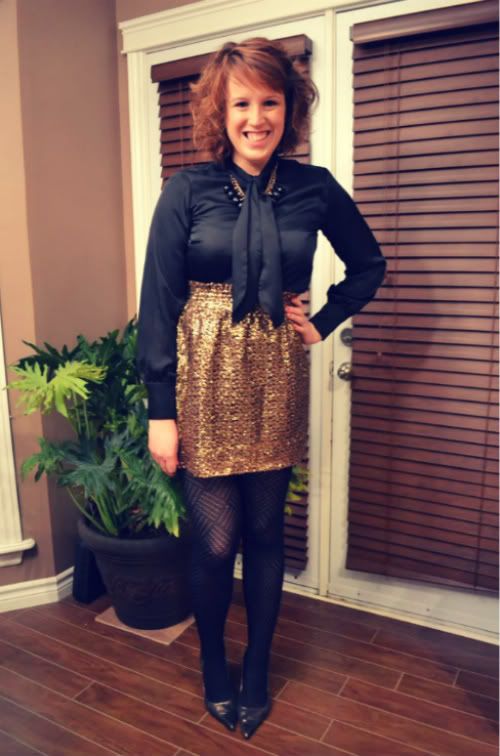 Hello February 1st! Although we're still in the thick of winter, at least we're getting a wee bit more daylight- which should mean that you'll be seeing much less of my patio doors and my back deck!
I wore this particular outfit for a double dinner date- the only flaw of pairing a polyester blouse with an elastic waist skirt was that they seemed to team up against me! Without a belt to keep everything in place, the waist line kept sliding up since the fabric of the skirt provided minimal (or no) friction to keep it in place! Got to love wardrobe malfunctions...
This coming weekend I'm looking forward to a friend's baby shower Friday evening followed by a trip to Fredericton to drink wine with a group of girlfriends- should be an awesome time!
* The following item was purchased locally: skirt (Je Suis Prest Boutique)
Follow on Bloglovin' | Follow on GFC | Follow on Tumblr