I'm happy to say that
I'm
finally
getting back into the swing of posting my outfit photos. It's pretty sad that I haven't posted an outfit
in over a month
, but with the lack of daylight and cold weather over the last few months I was feeling pretty uninspired. Work has been busy in recent times so that I'm worn out by the time I get home and the call of my sweat pants is just too alluring to freshen my make-up and get out there to snap my photos at the end of the day.
But the last few days we've been hit with an amazing preview of summer weather- I took the opportunity to wear a few new items and suddenly I was inspired to get back in the swing of outfit photos! Here are some of the newer pieces in my closet that you'll be seeing me wear soon!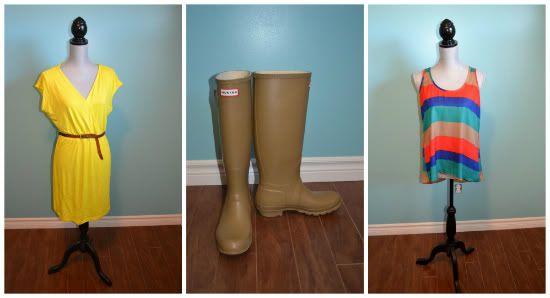 Actually, I'm heading out the door with my camera in hand right now!