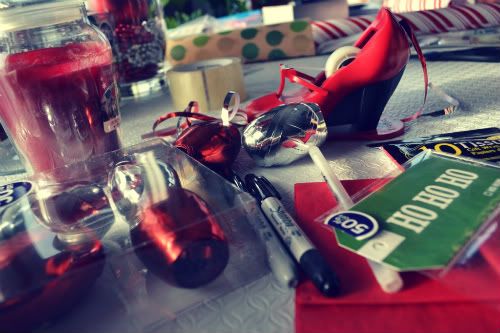 Wrapping presents the day before Christmas Eve
Tuxedo cake...evil and irresistable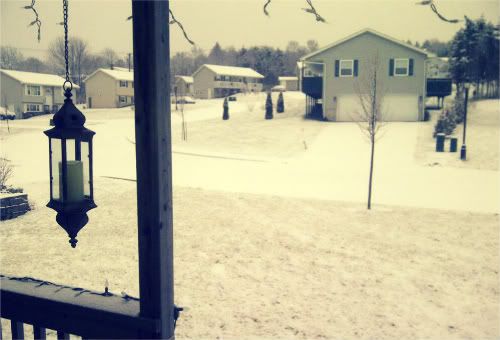 We had a white Christmas afterall!
Ornaments on my parents' Christmas tree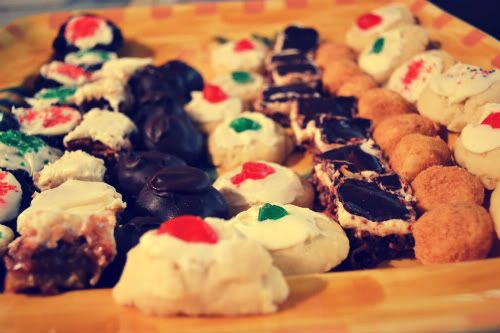 Endless supply of sweets (full day sugar rush)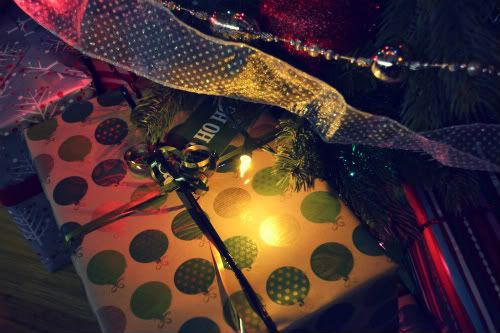 Gifts under the tree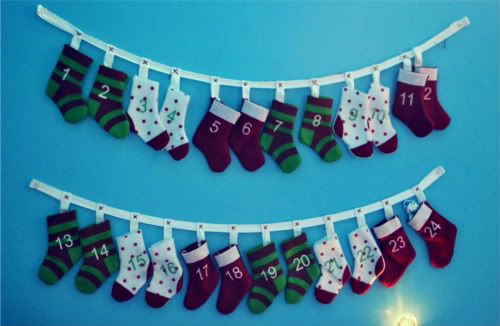 The darling advent calendar on my nephew's wall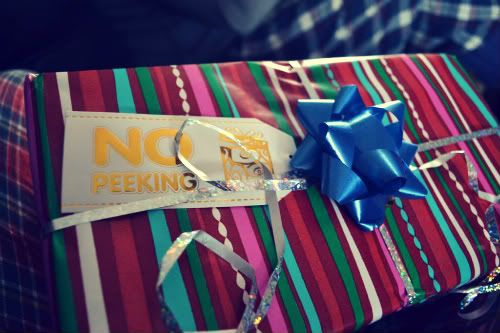 Opening presents Christmas morning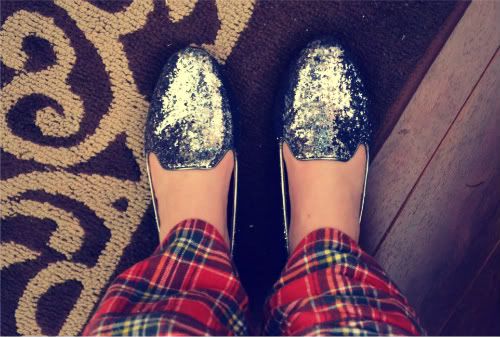 Wonderful sparkly shoes from one of my sisters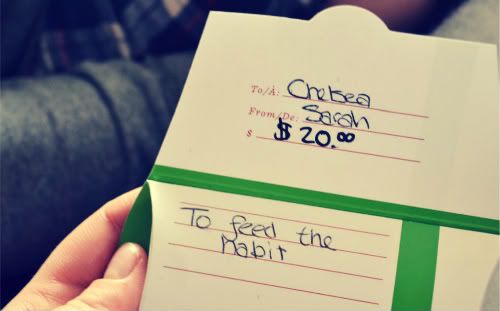 I guess my Starbucks addiction is no secret!
Blogging tool: gift from my parents
Merry Christmas (Happy Holidays) from me to you! I hope you had a wonderful day and are enjoying the company of loved ones- I know I have been! Did Santa find you?
Aaaand the winner of the Peridot Giveaway is......Gillian G! Congratulations!