I won a gift certificate to
IN PINK
from a giveaway on
Tieka's blog
that I still need to spend!
Pretty flowers as a thank you to a friend.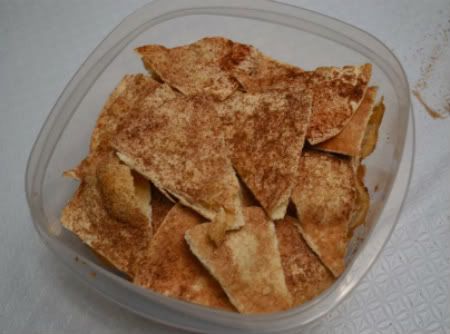 Home-made cinammon pita chips I made for a baby shower I attended Friday night!
I'll share the recipe in an upcoming blog post.
Chanel's June nail polish.
Goes on thinner than other Chanel polishes I own- needed multiple coats for full coverage.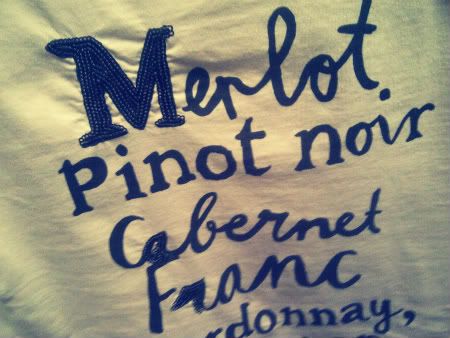 and wore Saturday evening while drinking vino with some of my besties.
We also enjoyed a faux, but lovely rolling fire over a box of pino grigio.
Jessica served us a gourmet breakfast Sunday morning!
I amusingly watched Shannon & Jess play Scategories Sunday afternoon
with hot cocoa Jess made from scratch.
An amazing trick we learned that weekend: if you are without ipod speakers
(or other audio options are failing you) toss your ipod into bowl (the deeper, the better)
and it enhances the volume and acoustics! Cool party trick.
I received a complimentary
GLOSSYBOX
yesterday morning and can't wait to try out the contents!
Look for a review coming up soon! Have you tried any of the other monthly beauty-sample boxes?
Follow on Bloglovin' | Follow on GFC | Follow on Tumblr